Welcome to the Gang Nations Wiki
---
Gang Nations is a stunning blend of tower defence and combat strategy set in a unique urban environment. Recruit a gang of Hoodlums , Thieves , Convicts and many more to rage a turf war around the globe, fight for territory and build your criminal empire. Gang Nations is a fantastic mix of exciting single-player missions and ferocious multiplayer battles, combining city building with fierce combat. Become the Boss of the neighborhood!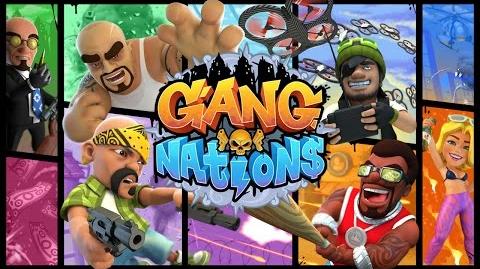 Ad blocker interference detected!
Wikia is a free-to-use site that makes money from advertising. We have a modified experience for viewers using ad blockers

Wikia is not accessible if you've made further modifications. Remove the custom ad blocker rule(s) and the page will load as expected.